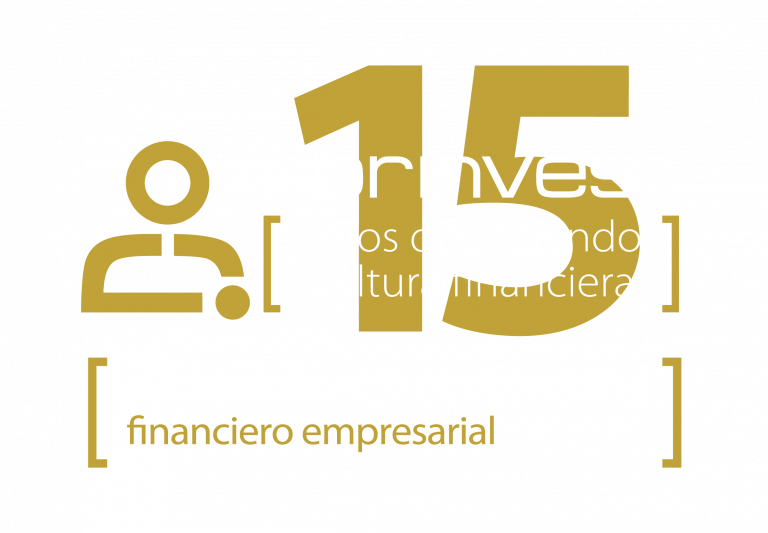 The largest financial-business networking space in the country celebrates its 15th anniversary. An event in which the best experts will reflect on the present and future of the sector.
From May 4 to 5, 2022 at Feria Valencia.
Celebrate with us the 15th anniversary
If you are a businessman, insurance broker, tax advisor, professional in the financial sector, investor, entrepreneur or student, you are interested in Forinvest, the largest business economic-financial space in the country.
An event in which the best experts will reflect on the present and future of the sector.
15 years transferring financial
culture to society
Discover the great forums focused on the different professional profiles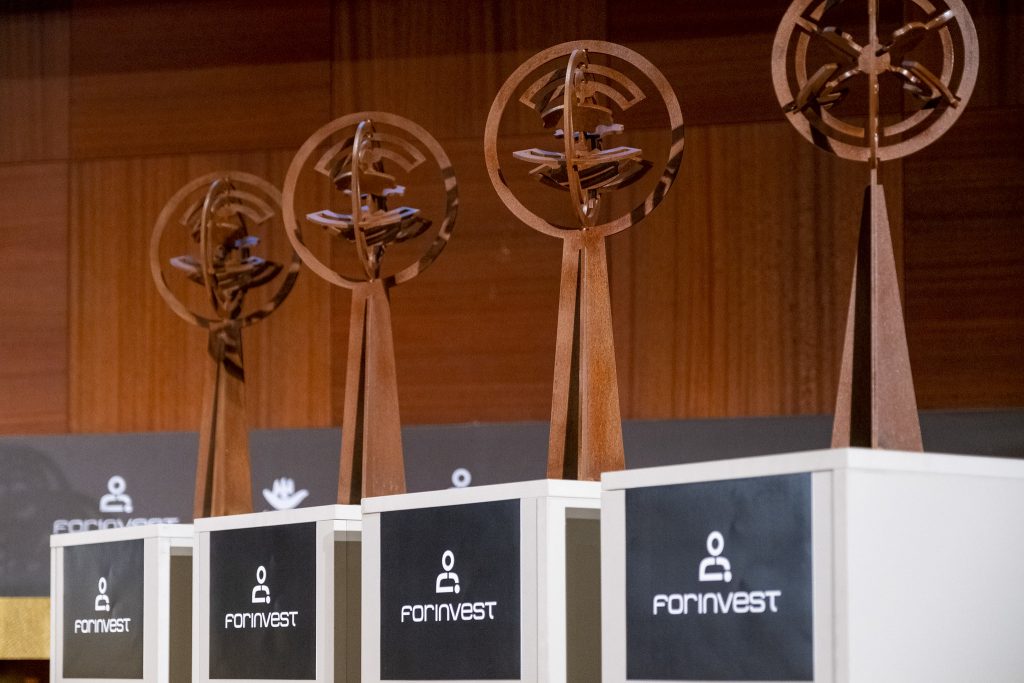 The country's great economic-financial gala
The  Finance Night is the great gala of the economic, business, financial, social and political world, where more than 500 personalities gather in an act in which, in addition, the Forinvest Awards are given to outstanding professionals from the world of the economy and the company.
This year, the Finance Night will feature a keynote address by  Beatriz Corredor, president of the  Red Eléctrica Group.
Up-to-date topics in economics, finance, insurance and innovation, among others. 
Also, follow them via streaming.
Soon we will show you the progress of the program.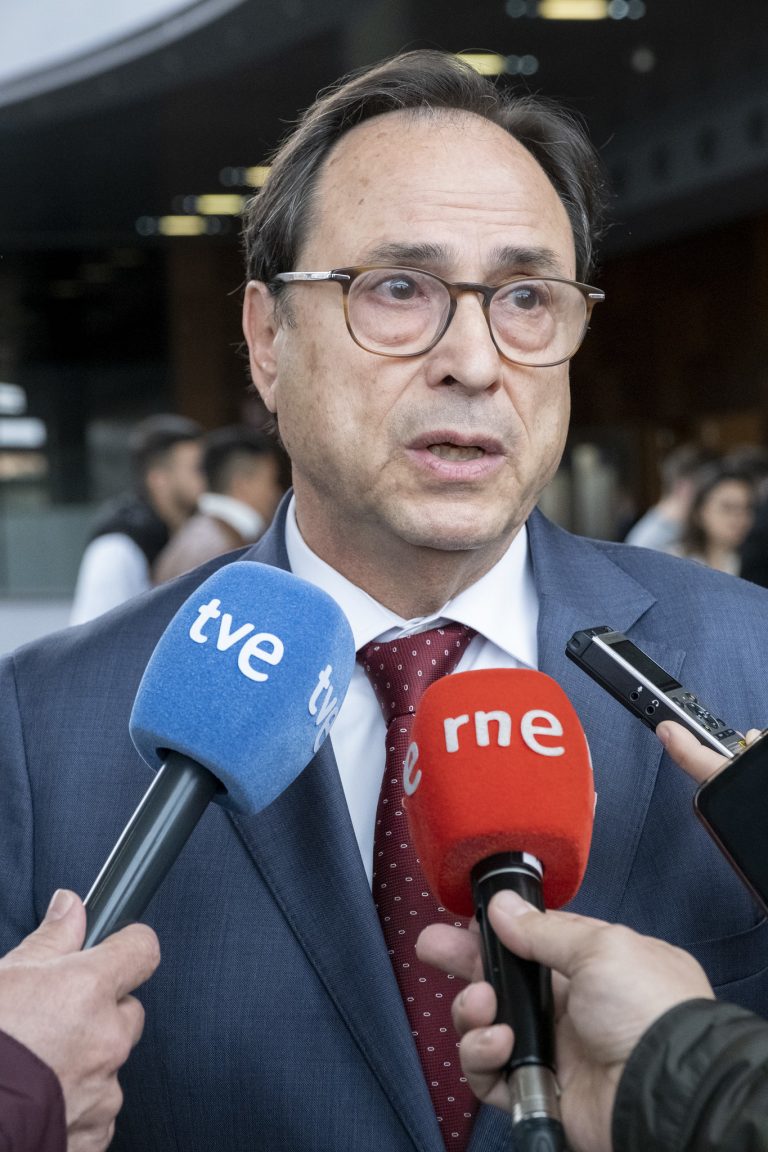 The main headlines of the national press, both general and economic, have covered Forinvest. National television and radio stations have also been interested in the event, which has been attended by teams from TVE, Antena 3, À Punt, Cadena Ser, COPE and RNE. In addition, Forinvest has hosted the live broadcast of radio programs.
For this edition, Forinvest wanted to place special emphasis on increasing its presence on blogs, digital portals and social networks
During the celebration of Forinvest Digital in 2021, more than 6,000 views were achieved and the hashtag #Forivnest21 was a trend in Valencia.
That's how it went
FORINVEST